Off-Campus Resources
580 Cafe

The 580 Cafe offers a comfortable place for students to relax, study, eat and more! Lively discussions, art and music make this a special place to hang out, meet new friends, or catch up with old ones. There is always something going on at the 580, and always someone to talk to! located at St.Alban's center door off patio.
For more information, contact: Jeanne Roe Smith, Campus Minister
580 Hilgard Ave
Los Angeles, CA 90024
Phone: 310-909-4471
Hours: Mon- Fri 9-5pm other times by appointment.
Immigrants Rising
Immigrants Rising (formerly known as E4FC) is a nonprofit organization based in San Francisco that aims to empower undocumented youth in their pursuit of college, career and citizenship. They do this by doing policy advocacy, scholars programs and guides for scholarships, etc.

Their vision is the following:
We believe that talented undocumented young people are vital to the long-term growth and prosperity of the United States, and that empowering them to achieve their academic and career goals and gain citizenship is essential to maximizing their contributions.

We envision a thriving educational system, which gives aspiring undocumented young people the information, encouragement and financial resources they need to excel in higher education.
We envision a fair employment system that allows undocumented young people access to work authorization and the ability to pursue careers that benefit from their skills, training, and potential.

We envision a just and humane immigration system that recognizes the dignity, struggle, and contributions of undocumented young people and their families by providing them with a viable path to citizenship. We believe that, without access to citizenship, undocumented people will be restricted from achieving full equality and inclusion in U.S. society.
Connect with Immigrants Rising or get additional information on the services they provide.
Pre-Health Dreamers (PHD)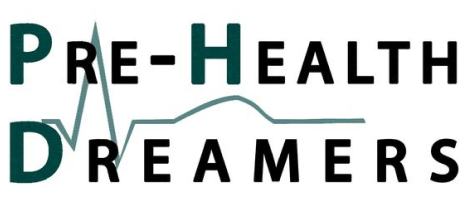 Pre-Health Dreamers is a rapidly growing information-sharing network and community of over 215 pre-health undocumented students across 27 different states, representing various career interests. PHD investigates and shares information on career pathways for pre-health undocumented students as well as advocates for more progressive institutional and governmental policies for undocumented students.
As undocumented students pursuing careers in science and health ourselves, we have witnessed first-hand the dearth of resources available for undocumented students in our fields.
Asian Americans Advancing Justice (AAAJ)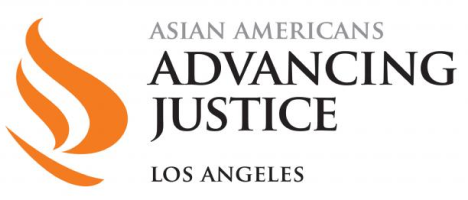 Asian Americans Advancing Justice is a nonprofit organization based in Los Angeles. (Advancing Justice-LA)is the nation's largest legal and civil rights organization for Asian Americans, Native Hawaiians, and Pacific Islanders (NHPI).
Their areas of expertise includes:
Advocacy

Capacity Building

Community Organizing

Impact Litigation

Leadership Development

Legal Services

Public Policy

Research and Education
National Immigration Law Center (NILC)

The National Immigration Law Center is one of the leading organizations in the U.S. exclusively dedicated to defending and advancing the rights of low-income immigrants.
At NILC, we believe that all people who live in the U.S.—regardless of their race, gender, immigration and/or economic status—should have the opportunity to achieve their full potential. Over the years, we've been at the forefront of many of the country's greatest challenges when it comes to immigration issues, and play a major leadership role in addressing the real-life impact of polices that affect the ability of low-income immigrants to prosper and thrive.
Los Angeles, CA
National Headquarters
PO Box 70067 Los Angeles, CA 90070
(213) 639-3900 | (213) 639-3911 fax | reply@nilc.org